When you look at a successful business, you see the profitable company it is now, but you don't often consider how they got their start. It's hard to imagine a thriving company like Alpine Painting starting out of a garage. It began in 1975 with two brothers, Steve and Ben Scaturro, one an engineer and the other a gym teacher with a simple idea that turned into an opportunity. The brothers didn't set out to run a painting business, but since their garage days, they've grown their services from a small two-man residential painting crew to one of the largest painting contractors on the East Coast.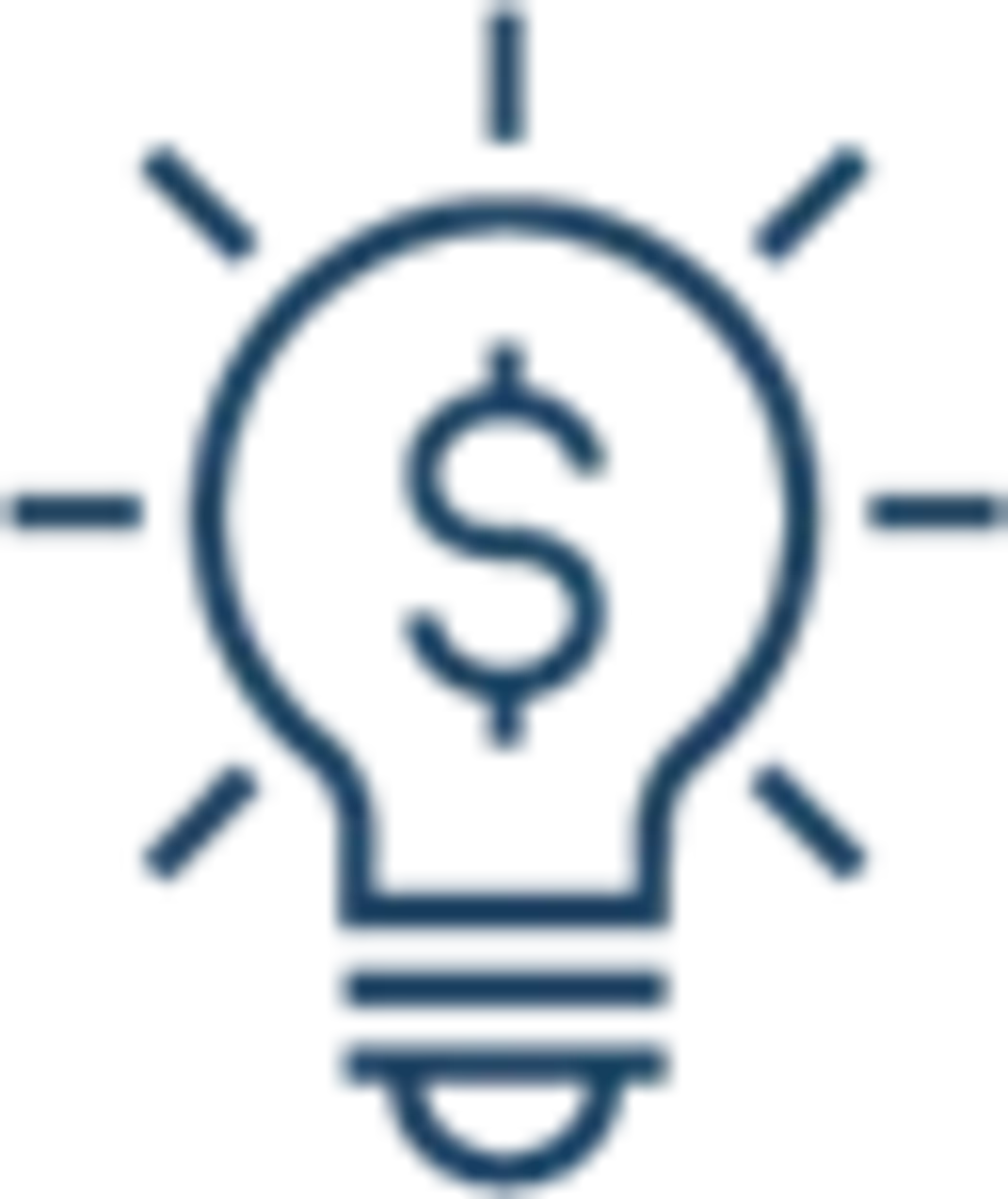 An unexpected career path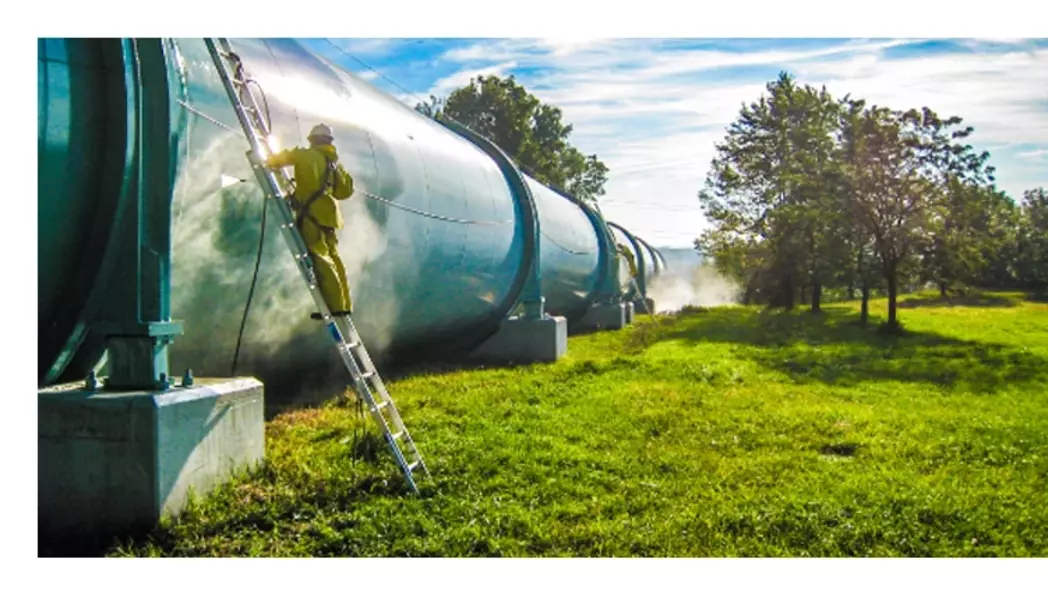 It all started when Steve suggested taking on the job of painting the Garden Apartments where he resided to help pay for college. With each apartment the brothers painted, they became more skilled and efficient. They upgraded from painting apartments to taking on residential projects during summer breaks and holidays. As their client base increased, Ben and Steve added more services like installing roofs, small additions, and paving driveways. At the end of that first year, the brothers partnered up to incorporate Scaturro Bros. Inc. Six years later Scaturro Bros. added the trade name Alpine Painting and Sandblasting Contractors. 
    
Alpine Painting is now a full-service commercial and industrial painting shop with over 100 field painters. The company has four divisions including industrial services, commercial services, in-house shop blasting/painting and flooring services to their customers.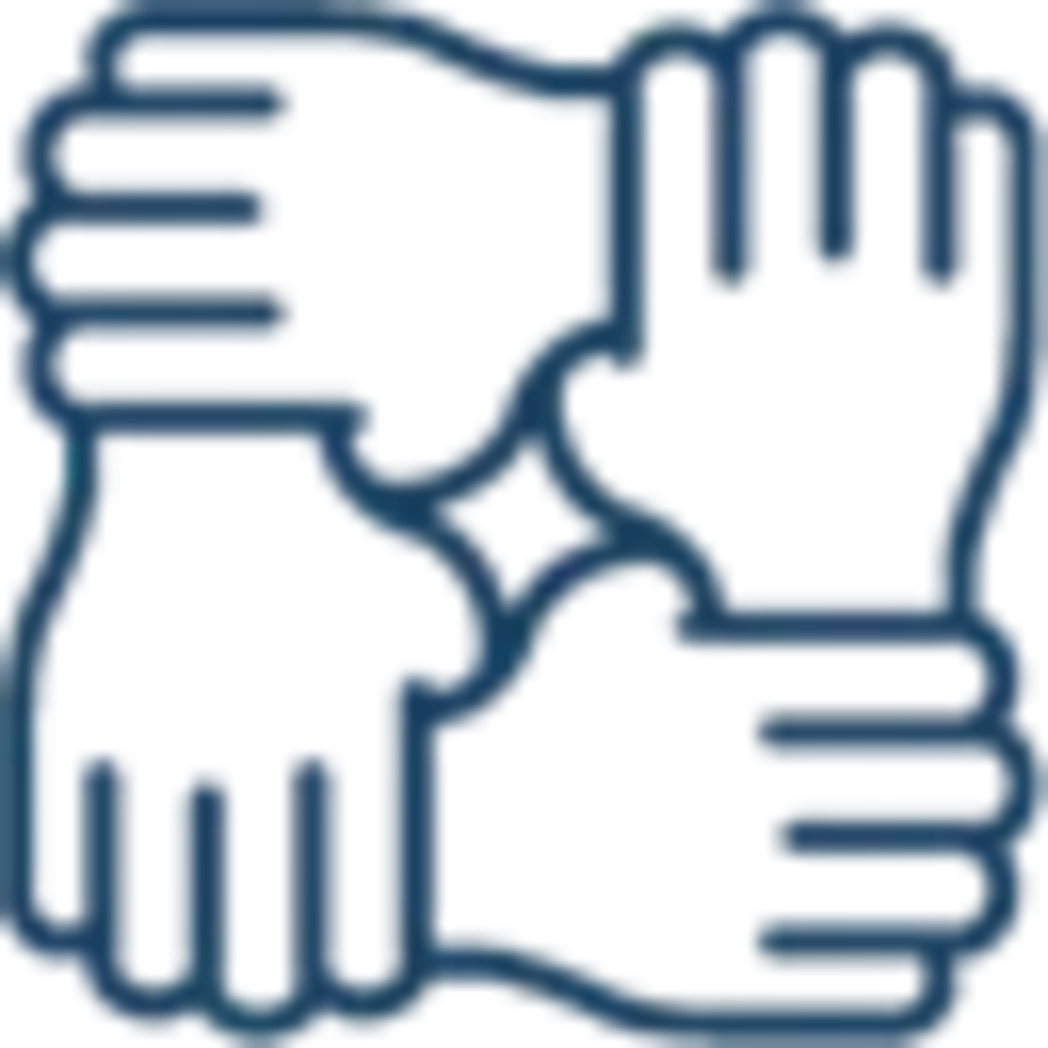 Lasting partnerships
Alpine Painting seeks to create lasting partnerships with their customers so finding a bank with similar values and could share in their vision as well as see them through growth and expansion meant a great deal to the Alpine team. When it came to finding the right bank, they said, "We wanted a bank that didn't just look at us like a number." Working with their Valley team, Judith Rabinowitz and Dimitrios Tsounakis, are the reasons they keep coming back to Valley year after year.
As a service-based, somewhat seasonal company, they have unique needs for their business. Alpine painting works with their Valley team when they need a loan for purchasing new equipment as well as when they have a need for a line of credit for business growth. They also take advantage of convenient ways to bank with Valley by using online banking and mobile deposit.
Fun fact: Alpine Painting's client list includes Rutgers University, IKEA and even Valley Bank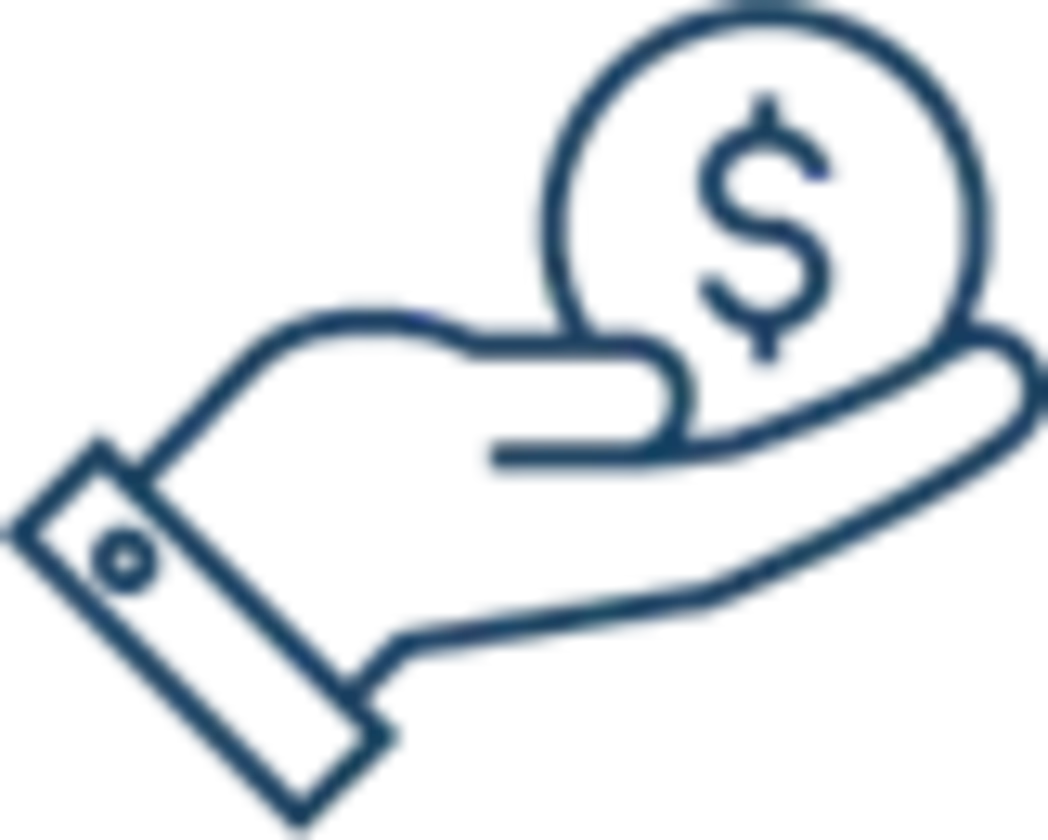 Giving back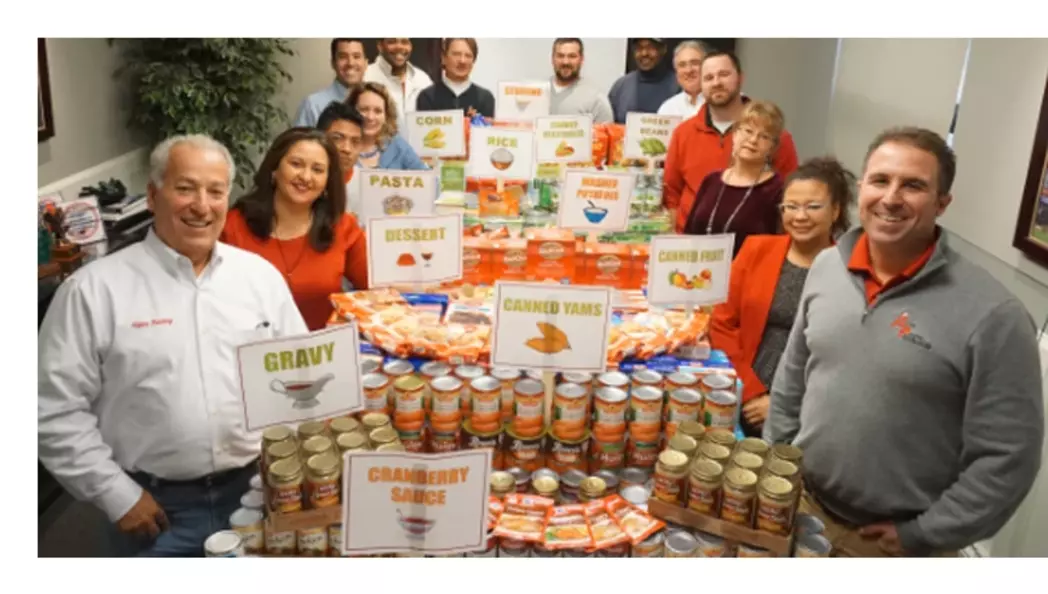 As a family-owned business, Alpine Painting understands the importance of community and contributes in whatever ways they can. They partner with Community Outreach Services, an organization committed to the eradication of homelessness, hunger, and poverty, by offering their headquarters as a drop off location for donations. They also put their painting skills to work by volunteering to repaint a historic structure and bring it back to life. Hitchcliffe Stadium in Paterson, NJ, is one of the few surviving stadiums in the country associated with Negro League baseball. Built in the early 1930s, before African Americans were allowed to play for Major League Baseball, this stadium is one of baseball's crown jewels and Alpine Painting worked to cover up the graffitied walls and brought respect back to the Historic National Landmark.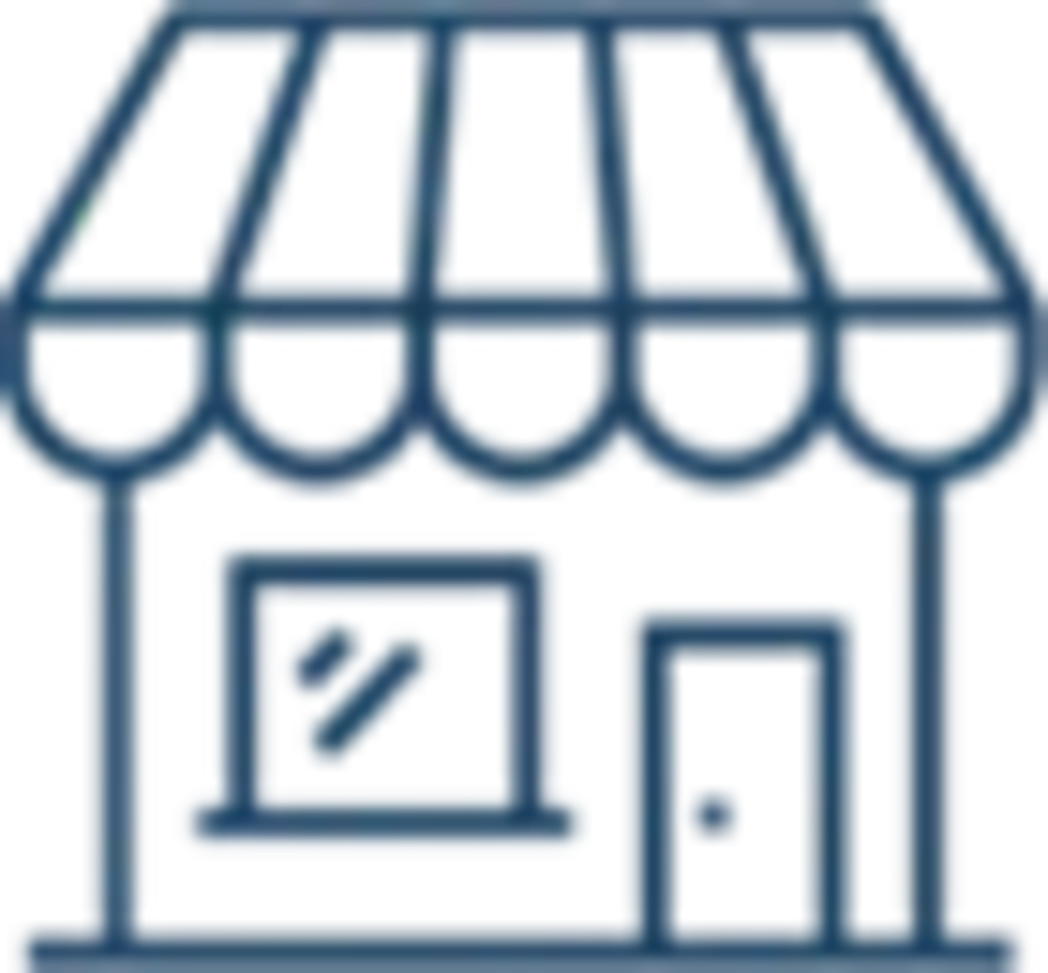 Continued growth as family business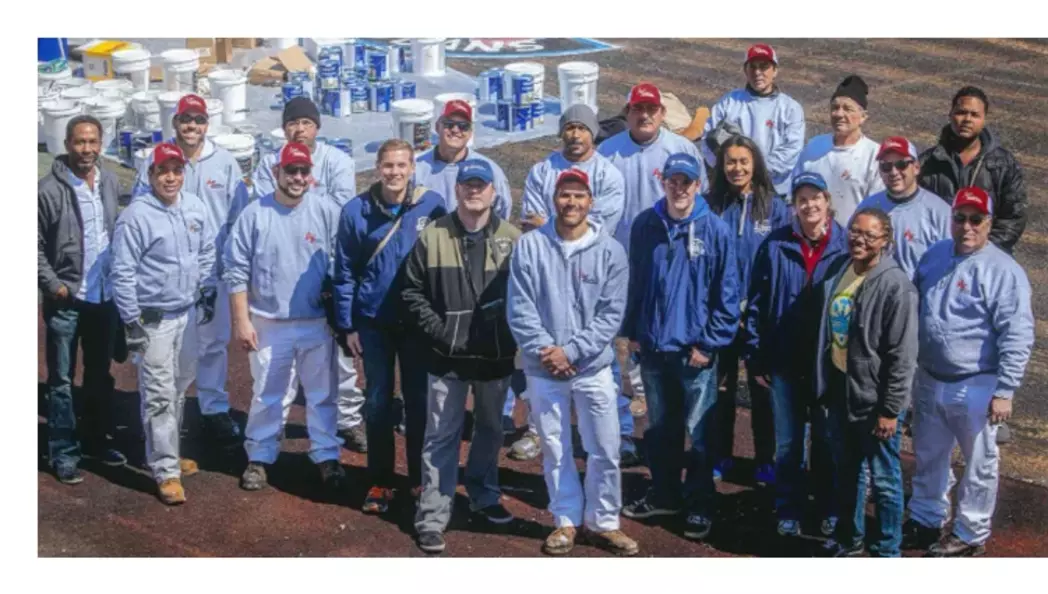 Ben's 3 sons (Sam, Dave and Benjamin Jr.) took over full operations of the business. The second generation of Scaturro brothers began working part-time for Alpine from 1993 to 1995, organizing the warehouse paint shop, sweeping floors and learning the painting trade from the ground up. Ben wanted his sons to be educated, learn the skills of the painting trade and understand the different coating systems for each substrate before pursuing work in the field. After two years in the shop, the next generation of brothers worked as apprentices in the field where they climbed the ranks from journeyman, foreman to eventually project manager.
Sam, with an engineering background, changed the whole technical path of the company and rigorously began obtaining certifications and training while Dave updated the company's website and took the marketing program to a new level. Ben Jr. then created a streamlined process for blasting and coating in-house construction equipment, structural steel, communications and pressure vessels. Dave, now Vice President & Director of Commercial Division at Alpine painting believes that "when you enjoy what you do, you are going to be good at what you do."
From a two-man operation in 1975 to a family business that continues to grow. Alpine has painted a bright future for themselves and Valley is happy to be a part of their growth.
About Behind the Sign
Each and every business impacts their community in its own way. Behind the Sign is a feature that highlights our clients' successes in business and how a partnership with Valley helps to enable it. Follow along to hear the stories behind the signs of these businesses and learn what makes each business as unique as the community they serve.