The Grande family always knew they weren't like other businesses with traditional names who sell meatballs—their meatballs were already flying off the shelves of their family's gourmet shop. The goal was to grow an already-existing family tradition while standing out among others in their industry. So, they decided to call themselves The Flying Meatballs®. With a name like that and a top-quality product, they've turned a family tradition into a thriving business.
Standing out in a crowded market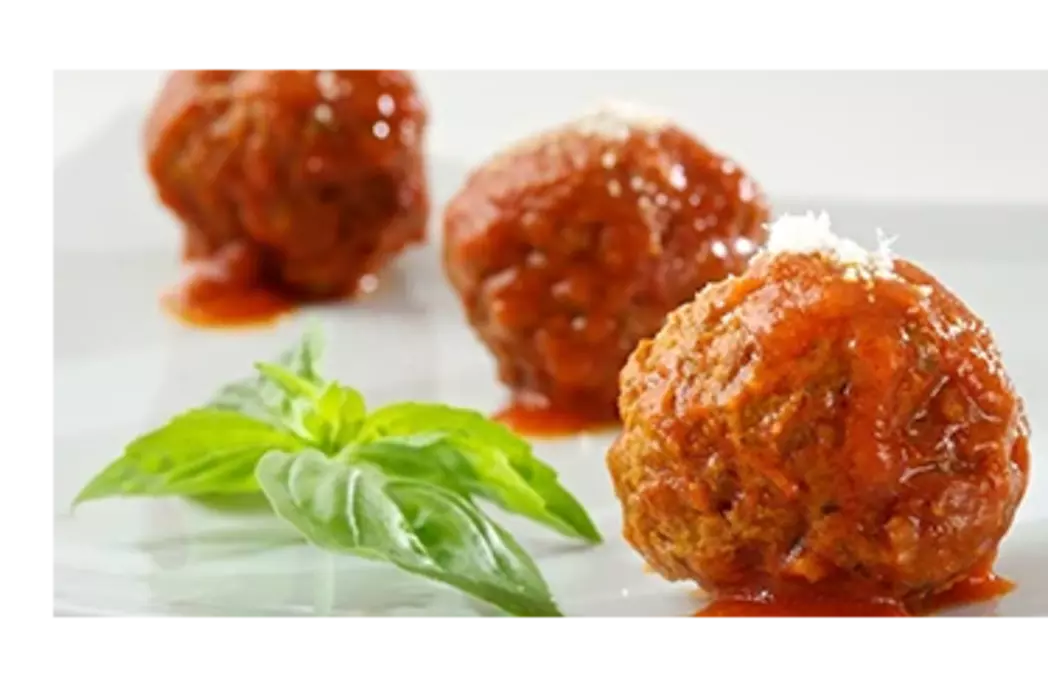 Their family has always held a long-standing tradition of well-prepared and wholesome foods dating back for generations. History and traditions are just as important to the Grande family as the ingredients selected for The Flying Meatballs recipe. For over 40 years, their family restaurant, Il Capriccio in Whippany, New Jersey has sold these meatballs using their grandmother's recipe. To owner Natale Grande, "The Flying Meatballs represents 40 years of successful fine dining restaurant experience, transformed into a large scale, prepared food production."
A banking partner with a personal touch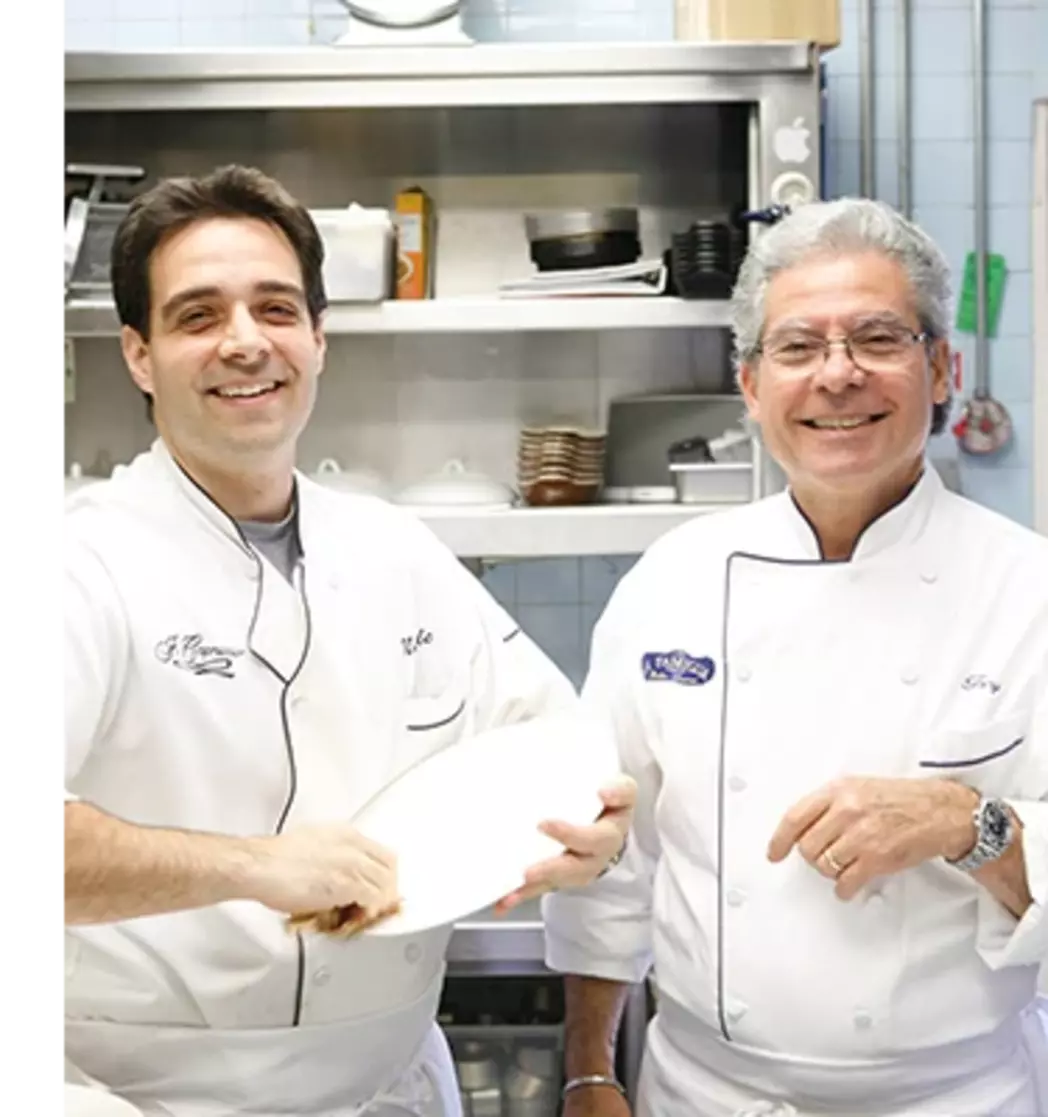 With a business that stands out from the rest with a captivating name, The Flying Meatballs needs support from a financial institution they can trust, that gives them the competitive edge, and understands their values. With Valley Bank as their banking partner, they know they're part of our family, too. They believe Valley's personal touch and the attention paid to their needs and goals is important to their success. "Just because we're a small company doesn't mean we can't act like a big company," says Grande. "Because of the financial security behind us, we can fight like the big boys. The ability to tell larger customers 'yes' makes us that much more competitive and appealing to larger customers."
The Flying Meatballs has the opportunity to create more inventory and keep up with larger company demands which allows for better business and higher profits. "Working with Natale Grande has been inspirational," says Lina Duque of Valley's Commercial Lending team. "His entrepreneurial spirit shines through in his focus to innovate and provide his customers with the best meatballs made from grade A ingredients and minimal processing."
"We proudly stand behind The Flying Meatballs and look forward to our continued relationship," says Fred Castrovinci of Valley's Commercial Lending team. "Not only have we served their financing needs, but Roger Jones of our Retail Banking team does an incredible job helping the Grande's manage their deposit accounts and every day banking needs."
Fun fact: The Flying Meatballs Factory in Easton, Pennsylvania is filled with superhero paraphernalia!
How the business has changed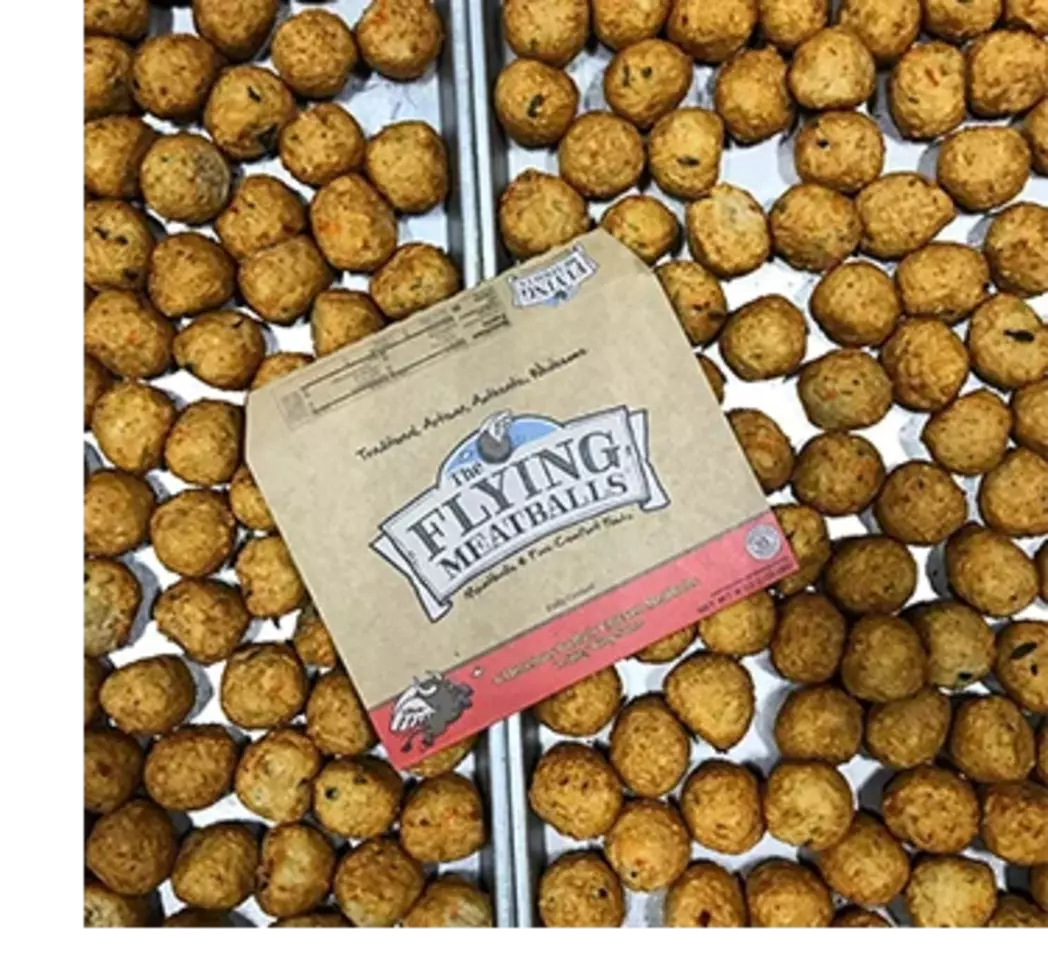 While they started just selling their signature meatballs out of their family's gourmet shop, the meatballs are flying off digital shelves on their website. This, of course, is in addition to being sold at their parent company La Famiglia Gourmet in East Hanover, New Jersey, in 176 Fresh Market stores nationwide, Babeth's Feast in New York City, QVC.com, and their meatball factory in Easton, Pennsylvania. Their original plan was for The Flying Meatballs to be sold directly to consumers online but, retail stores couldn't resist the authentic family recipe. They currently make multiple products—including at least 10 different varieties of meatballs—and most of these products are sold in retail stores.
Considering the name of their company, it's no surprise the Grande family believes in whistling while they work and making it a point to enjoy themselves while making their delicious meatballs. They don't like to take themselves too seriously and it seems to be a key ingredient in their success.
If reading this story has made you as hungry for meatballs as writing it did, go check out The Flying Meatballs.