Opening a checking account seems simple – and it is. But not all checking accounts are the same and it's a good idea to do some basic research to find the type of checking account that's right for you. You want to make sure that your checking account fits your lifestyle, provides you with the services you need, and doesn't end up costing too much in fees.
Here are some criteria you should consider when choosing your next checking account:
FDIC Insurance
Before you even open an account, make sure your bank is FDIC insured, like we are here at Valley. FDIC insurance provides protection for your deposits (up to $250,000) if anything were to happen to your bank.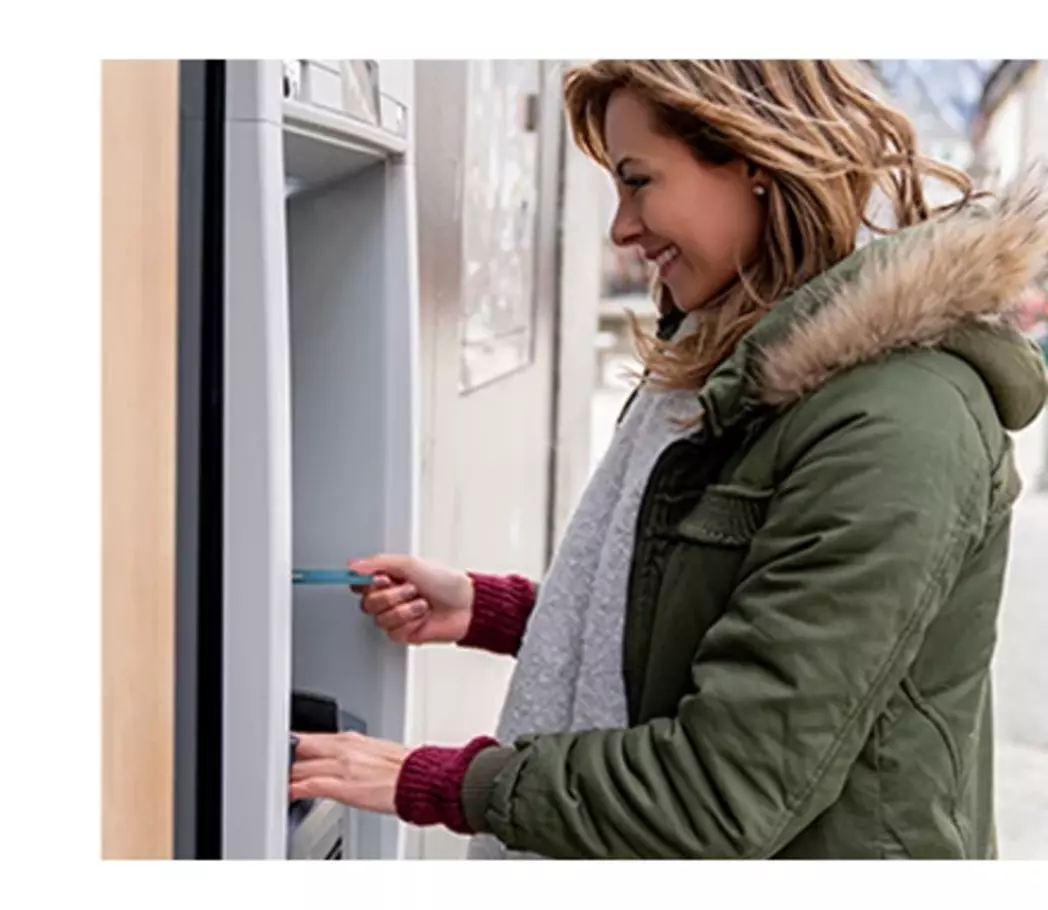 Interest rates
As with any bank account, a good interest rate is important so that your money can make money for you. While checking accounts often pay less interest than savings or other accounts, you still want to search for the best rate available.
Monthly service fees
Some banks may charge a monthly service fee to maintain an account, but most have opportunities for getting this fee waived such as maintaining a specific balance, opening multiple accounts, or having your paycheck direct deposited. Look for an account with low or no monthly service fees.
Minimum balance requirements
Some checking accounts will provide additional benefits if you maintain a minimum monthly balance, including earning additional interest, waived account fees, and enhanced service options. Note that some banks will charge you a fee if your account drops below a certain balance, so be sure that you can comfortably keep your account at the minimum level to avoid any penalties.
Overdraft fees
Today, it is nearly impossible to bounce a check because banks have overdraft protection that comes automatically with most checking accounts. This means if you have insufficient funds to pay, your bank will make the payment as a loan and then charge you an overdraft fee or the interest on the amount you overdrew, or possibly both. Keep a close watch on the balance in your checking account to avoid overdrawing.
Limits on transactions
If you anticipate a lot of activity in your bank account (deposits, withdrawals, transfers), be sure that you won't be charged a fee for the number or type of transactions you use. Some banks may waive fees each month if you perform all your transactions online. Make sure you understand any restrictions on your transactions, so you're not surprised with additional fees. 
ATM fees
If you frequently use an ATM, you'll want a checking account with a bank that has free ATM access, a lot of ATMs near you, and/or reimbursement for out-of-network ATM transactions. Otherwise, those ATM fees can really add up.
Mobile banking
Today, few people have the time to go to the bank every time they want to check their balance or deposit a check. Most banks now offer mobile banking apps that allow you to easily and securely access your account 24/7 from a range of mobile devices, perform transactions, get notifications, and more – usually with no associated fees. (See Why You'll Love Mobile Banking.)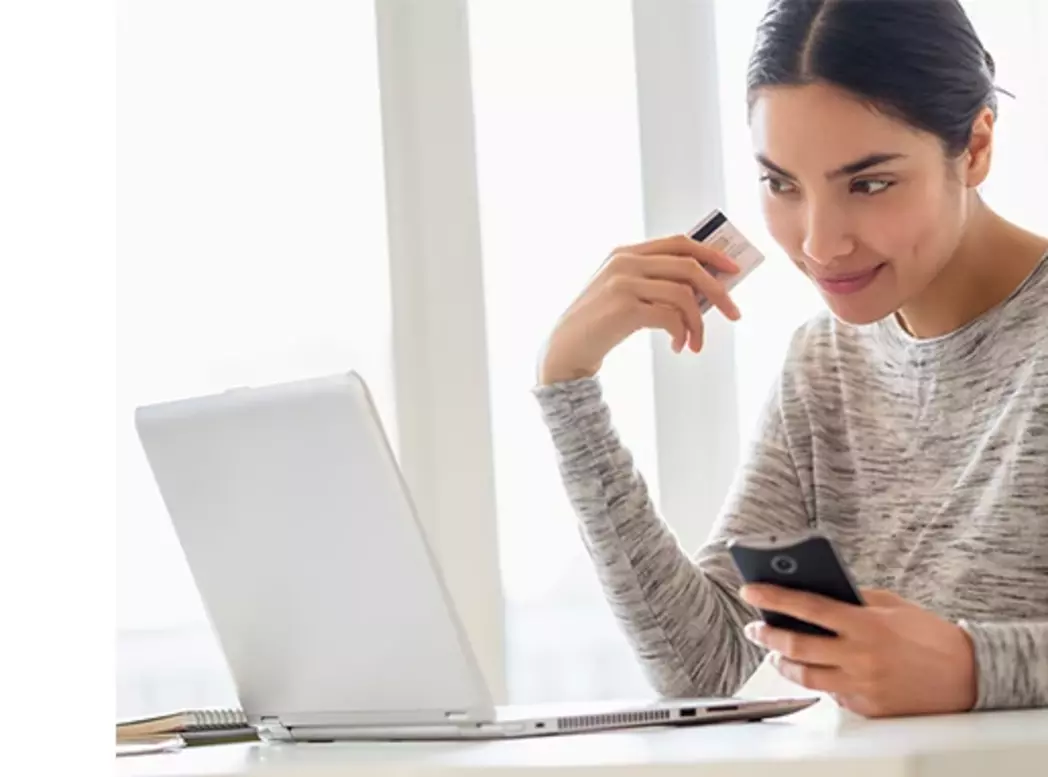 Debit cards
Look for a checking account that provides you with a turnkey debit card. Our Valley Visa Debit Card links to your checking account and acts as an ATM card, a debit card, and a credit card for ultimate convenience.
Mobile Wallet
Even better, you can link your debit card to your Mobile Wallet app (such as Apple Pay or Google Pay) so that you can easily and securely pay for items with your phone.
Although opening a checking account is a simple transaction, your banking needs will change throughout your life. The bank that maintains your primary checking account will become a valuable partner when you need a home mortgage or a loan to purchase your next vehicle. Make sure your bank offers a high level of customer service because it can save you time and money when future needs arise.