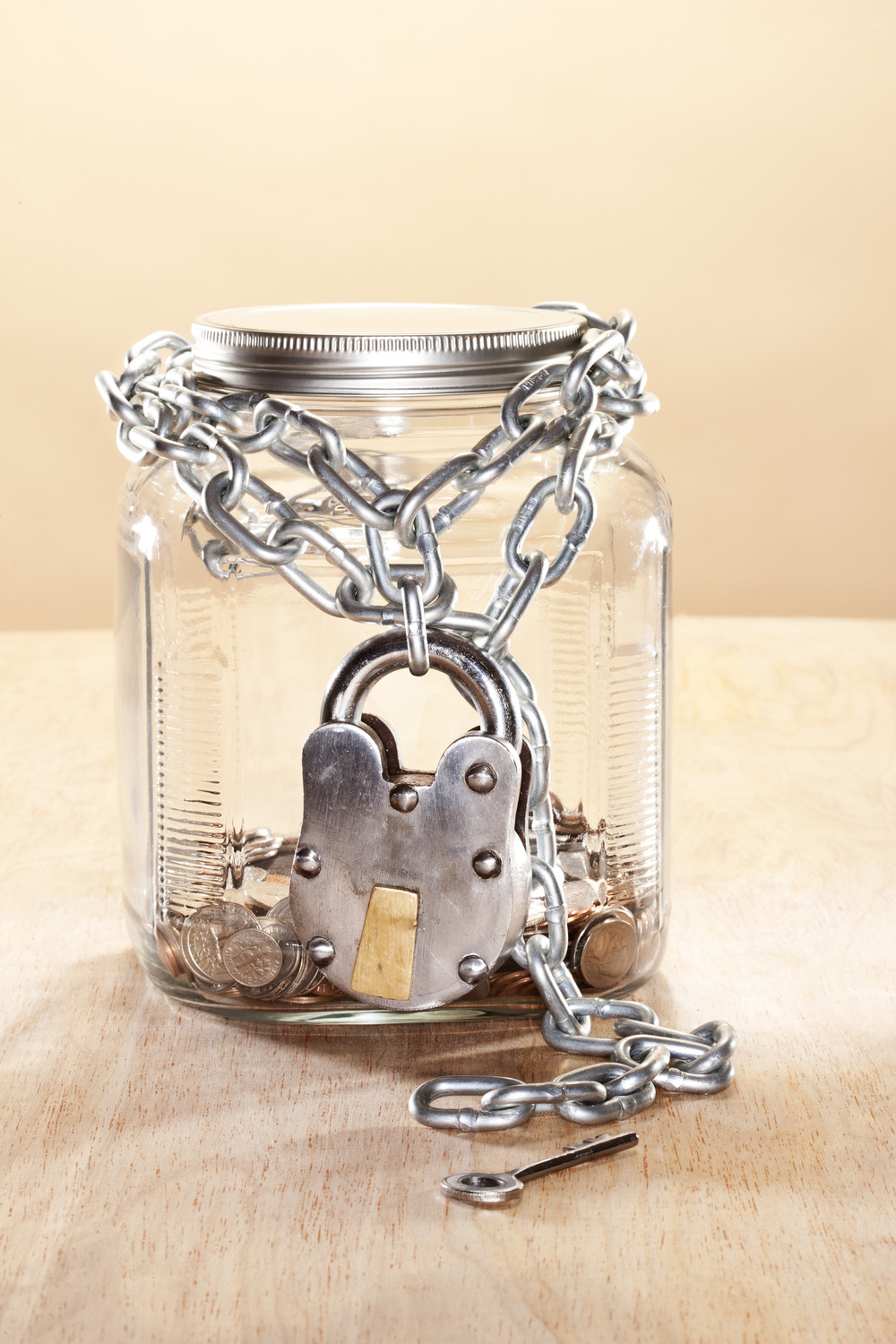 One of the reasons that many people keep their savings in the bank is for the security of knowing that those funds will be there when they need them. But recent high-profile bank failures may have some folks concerned that their nest egg isn't as secure as they might think. Such fears may be overblown, however.
Before you panic, read on for answers to common questions about bank failures—and what they could mean for you.
How common are bank failures? 
Bank failures are relatively uncommon, but they happen periodically during economic uncertainty. While there have been three bank failures this year, there weren't any in 2021 or 2022. 
What happens if my bank fails?
In most cases, you'll get your money back. Most American banks have deposit insurance with the Federal Deposit Insurance Corporation (FDIC), for most deposits up to $250,000. That includes both the principal that you've deposited as well as any interest the account has earned up until the date of the bank failure. Since the creation of FDIC, no depositor has ever lost any insured money in a bank failure. If you keep your deposits with a credit union, you have coverage through the National Credit Union Administration (NCUA).
In the most recent failures, the federal government promised to return depositors their total balance, even beyond the $250,000 limit. There is no guarantee that it would provide such a backdrop in the future, but some lawmakers have begun discussing whether it's time to raise that cap.
If your bank fails, you can file a claim with the FDIC the following day through the FDIC website (FDIC.gov) or by calling the agency at 877-275-3342. Once a bank fails, the FDIC will either liquidate its accounts (by paying out insured deposits) or look for another bank to purchase its accounts.
What is the FDIC
The FDIC is the federal agency that insures bank accounts. The federal government created the FDIC in 1933 during the Great Depression, after bank failures created instability in the financial markets and many Americans lost their savings. The FDIC receives its funding through premiums paid by banks, with larger banks paying higher premiums.
A five-member board (comprised of three presidential nominees, the Comptroller of the Currency and the director of the Consumer Financial Protection Bureau) oversees the agency. The agency has recently announced a plan to charge a "special assessment" to the largest banks' pay to replenish its coffers after making payouts after the recent bank failures.
How do I know if my money is insured?
Because of the peace of mind it gives depositors, most banks make it clear on their website and other marketing materials that they have FDIC insurance, but if you're not sure you can always ask your financial institution. FDIC coverage is automatic when you open a covered account with an FDIC-insured bank.
FDIC covers most deposit accounts, including:
Checking accounts
Savings accounts
Money market deposit accounts
Certificates of deposit
Cashier's checks and money orders
FDIC does not provide insurance for investment securities such as securities in brokerage accounts, annuities, life insurance policies, or the contents of safe deposit boxes. You can use the FDIC's Electronic Deposit Insurance Estimator (EDIE) tool to see exactly what portion of your deposits have FDIC insurance.
What should I do if I want to bank more than $250,000?
There are several ways to increase the total FDIC coverage for your deposits. One way, of course, is to simply spread your deposits across multiple banks. As long as each account balance remains less than $250,000, they will have FDIC insurance.
You can also increase your coverage by opening an account with your spouse, since joint accounts have coverage for up to $500,000 in addition to the $250,000 limit for individuals. So one couple could have $1 million in insured deposits at a bank, comprised of $500,000 in a joint account and two $250,000 individual accounts.
You can also increase your coverage at a single bank by having multiple types of accounts with different ownership structures. For example, an Individual Retirement Account (IRA) is a different type of ownership than an individual or joint account and would have its own $250,000 limit.
Some banks also have agreements with other financial institutions to provide deposit insurance in excess of $250,000, but you'd need to speak with your bank to learn more about any such arrangement.
This material has been prepared for informational purposes only, and is not intended to provide, and should not be relied on for tax, legal or accounting advice. You should consult our personal tax, legal and accounting advisors for advice before engaging in any transaction.