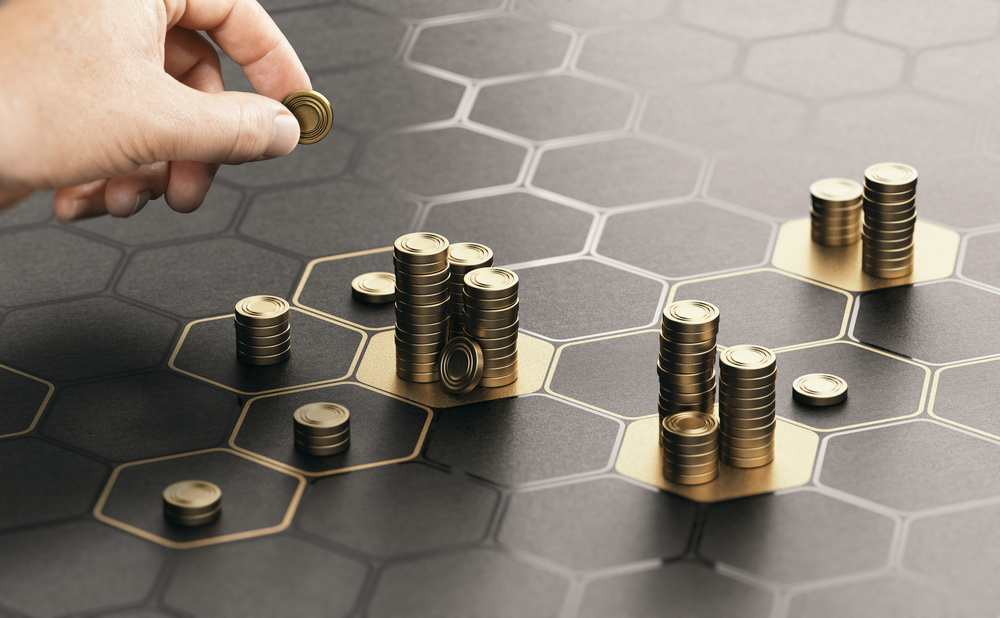 Financial stability doesn't just happen; you need to put a financial strategy in place and take some important steps to ensure that you and your family have the resources you need when you need them. By taking the following actions, you'll be taking charge of your finances and paving the path to a more secure financial future.
Pay off high interest debt – Put a plan in place to pay down any high interest debts (such as credit cards). Determine exactly what you owe across multiple sources and pick a strategy to pay down that debt (such as the Debt Avalanche method). You also may want to do Debt Consolidation by transferring your various credit card balances to a card that has a low introductory interest rate. This buys you time to pay off your credit card debt without building up more. Learn about Valley's limited time offer – a Valley Visa Card with a 0% intro APR over 20 billing cycles.
Building an emergency fund – You've probably heard that everyone should have an emergency fund saved up in case of sudden employment, illness, or big unexpected costs, but few people actually do this. Typically, it's recommended that you have enough savings to cover three to six months' worth of essential expenses to carry you through tough times.
Maximize contributions to retirement accounts – Whether you have a 401K or 403B through work, it's important to make the most of it. Contribute as much as you can to your retirement account and ensure that you are meeting any matching requirements offered by your employer. A good rule of thumb is to save 10-15% of your income for retirement, but that also depends on how old you are when you start saving. If you're older, it may be necessary to save more to catch up.
Design a budget and stick with it – Determine your monthly household income and then make a list of all your recurring expenses (mortgage payments, car payments, groceries, utilities, loan payments, entertainment, etc.). Subtract fixed expenses out of your income to see how much you have left for variable expenses (such as buying clothes or eating out). Set limits for those expenses, cut unnecessary spending, and be sure to have some money left over each month that can go into savings. Then, stick with it!
Decide on an investment approach – Investing isn't just for the super rich; it can also be a sound financial strategy for the middle class. There are numerous tools and resources out there to help guide first-time investors, or you may prefer to hire a financial advisor to invest for you.
Make investing part of your regular financial life – Usually an investment strategy performs best if you keep at it for the long haul (just like contributing to your retirement account.) Establish a systematic investment plan that automatically pulls from your checking account, so you don't even have to think about it.
Finally, be sure to regularly review your financial situation every six months so you can make any adjustments and be sure that you are still on track to achieving your goals.
At Valley, we're committed to helping you have a secure financial future by providing you with the financial services, tools and resources you need to succeed. Contact us to learn more.