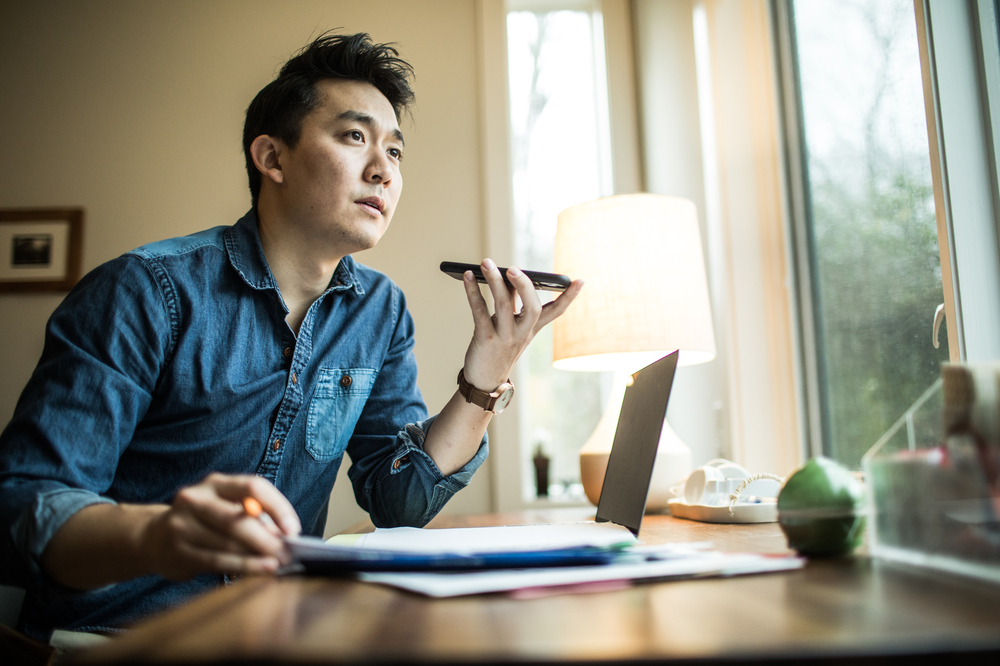 Inflation is on the rise in the US, recently hitting its highest level since 1982. You've likely already felt the impacts of this the last time you bought groceries, filled up your gas tank, or went out to eat. It seems like prices on everything has increased, putting a financial strain on people that may have already been struggling.
So, how can you protect your own finances from the effects of inflation? Here are some tips to help you save money and combat inflation.
Determine your personal inflation rate
Inflation is typically measured by the Consumer Price Index (CPI) which measures the average change in prices over time for goods and services. This is based on averages, however, and your personal inflation rate may be different, based on your own spending habits, savings, and lifestyle. Try using a personal inflation calculator to determine your own rate, so you have a better idea of your starting point.
Inflation-proof your portfolio
Make inflation-friendly investments. Large U.S. stocks, for example, have outpaced inflation over the last 100 years by roughly 7% per year. Other investments that are less risky during inflationary periods include Treasury Inflation Protected Securities (TIPS), I-Bonds, and Commodities or Real Estate investments.
Plan for higher interest rates
The Fed is expected to raise interest rates – possibly as much as three or four times over this year – to help fight inflation. You may want to consider refinancing your home to lock in a low interest rate while you still can. Also, work on eliminating variable rate debts (such as credit cards) before their rates increase.
Review your accounts
There may not be much difference in current interest rates for traditional savings accounts vs. Money Market accounts, but that could change quickly. Keep an eye on these to be sure you're using a savings account that makes the most of your money.
Be weary of scams
While the net enabled us to have more data than ever on our fingertips, today's digital age has made it less complicated for scammers to perpetrate their fraudulent activity. From fake social media postings to password phishing for economic accounts, scammers have located infinite methods to get their arms on different people's' money.
They many different means to contact victims—telephone, snail mail, email, and the Internet. They gain your trust and when they have you hooked, they ask you wire money through channels like Western Union, take it and disappear.
The eventualities they use to entice you change constantly. However, you can defend yourself and your household via arming yourself with information of the most frequent kinds of fraud.
Consider asking for a raise
Typically, wages increase as the cost of living goes up, but if yours has not, it may not hurt to ask. Obviously, making more money is the best way to fight inflation, so if you think your employer might be open to it and you have been performing well, make your case.
At Valley, we want to help you reach financial security. Check out our wealth of personal financial products and services on our website or contact us today.